Emotional Vampires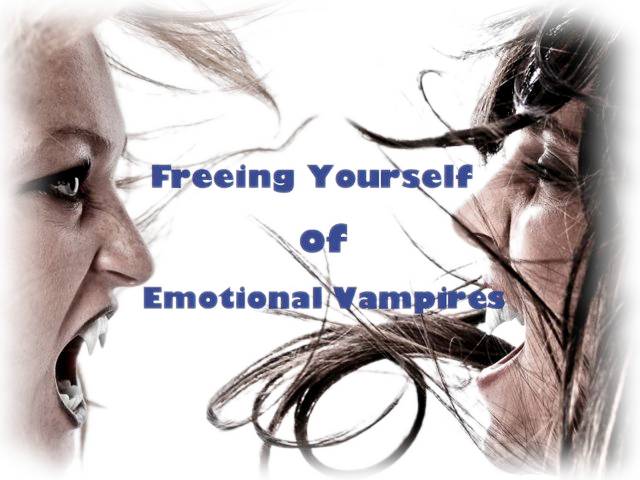 How do you recognize difficult people?

If you want to feel good and happy you have to recognize difficult people.

Those are challenging people stealing pleasure and happiness from others.

In slang we call them "emotional vampires" because they suck joy and optimism. They are disturbing people who make lives of others miserable and relationships with them are the most challenging.

Whatever you do and say according to them it is not alright. You try your best, try different ways, do new things, but it's never right or enough for them. They leave you exhausted, puzzled, guilty, angry or sad. There are typical characteristics these demanding people share.

More...